<![if !vml]>

<![endif]>

Wedding Entertainment Experts


Quality dj entertainment at your wedding reception doesn't have to break your

budget. Action Djs will give you high wedding dj entertainment value and a worry

free night of music without wondering what song is going to be played next. Our

djs make your wedding dance something special with a full dance floor all night.

You and your guests will be talking about the entertainment for years to come.

Wedding Djs and Online Planning at your Service

You may use our song database to create a play list as well as a do not play

list. Our djs will honor music preferences and mix in your lists along with our

expert song choices to create a full night of fun. You will receive special attention

with unlimited consultations and detailed planning leading up to your wedding

to create a personalized entertainment experience. At your request, our djs will

dress formally or casually. Become a client and you may use our online client

area to create your special day's timeline, planning form to detail all of the

special moments, and browse our song database to create your own songlists.

You can also make your payments securely through our safe payment area.

Click on this link to check out the Client Area and see for yourself! Use

January 1, 2017 for the date and wedding for the password. Also, check out our

wedding services below including Photo Booth Rental and Venue Uplighting.

Call now for your own customized Quote:

(866)-737-5796 Open 7am-10pm

Or press the contact button to email us

for a quick response:

Push play to watch our video sample: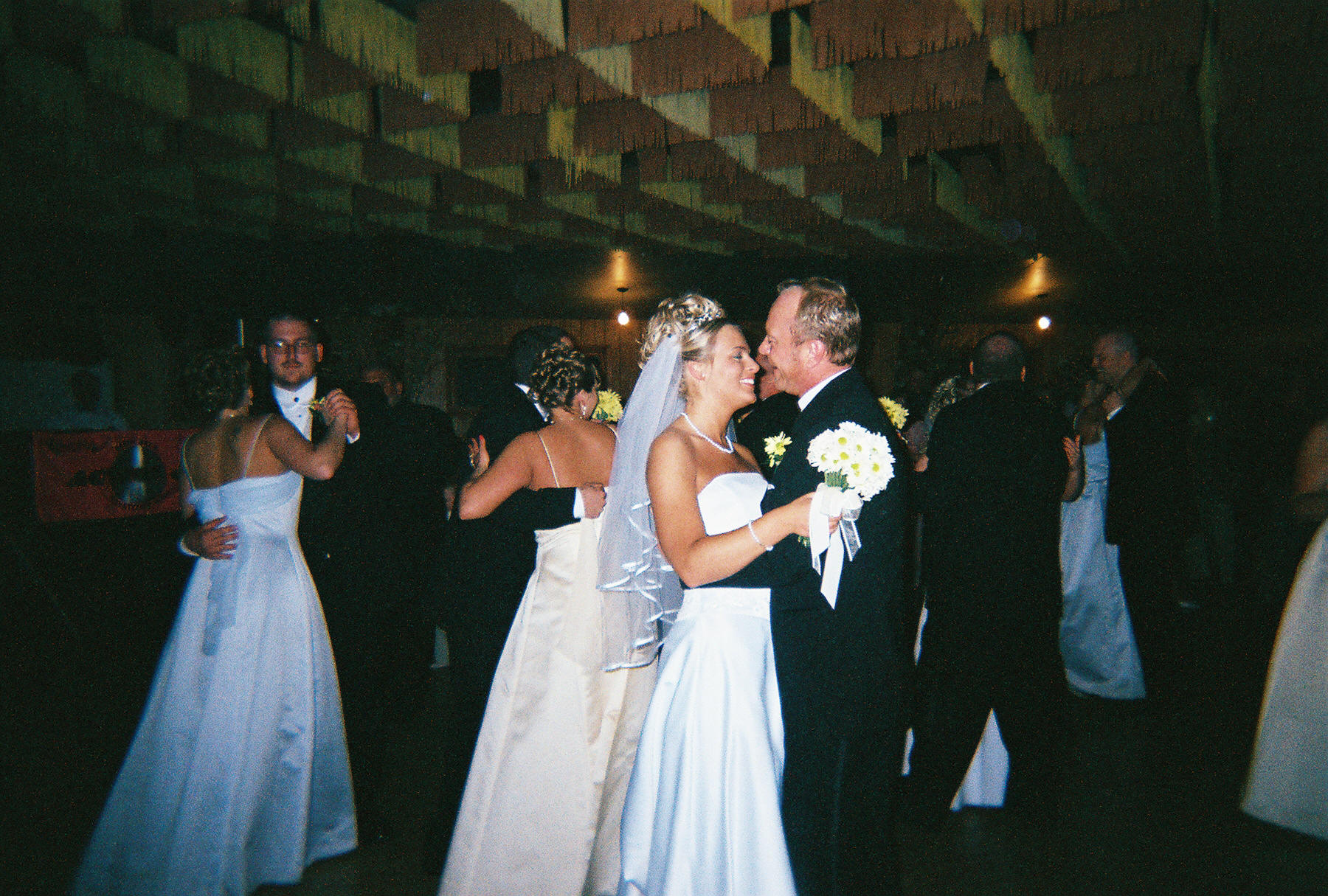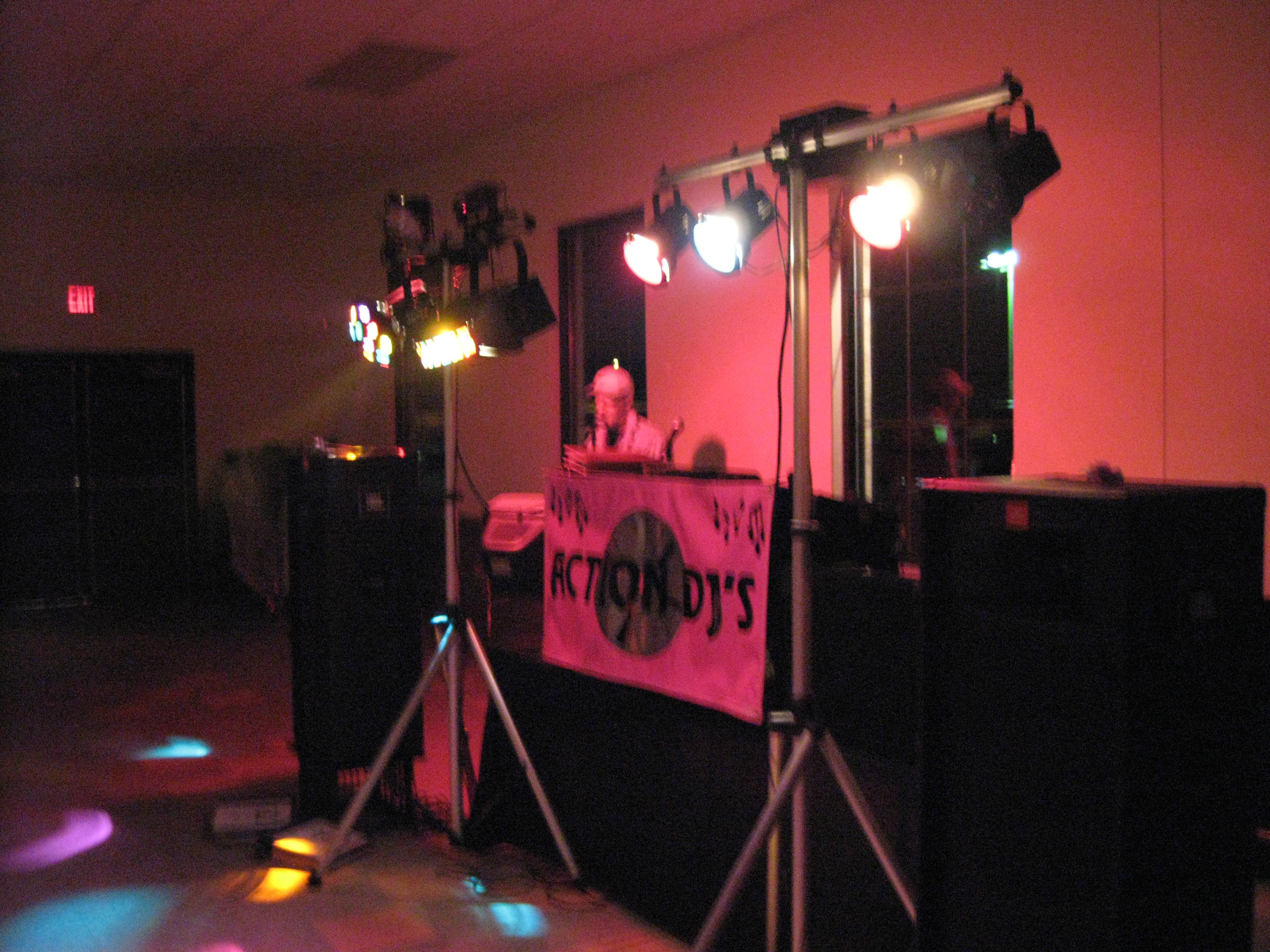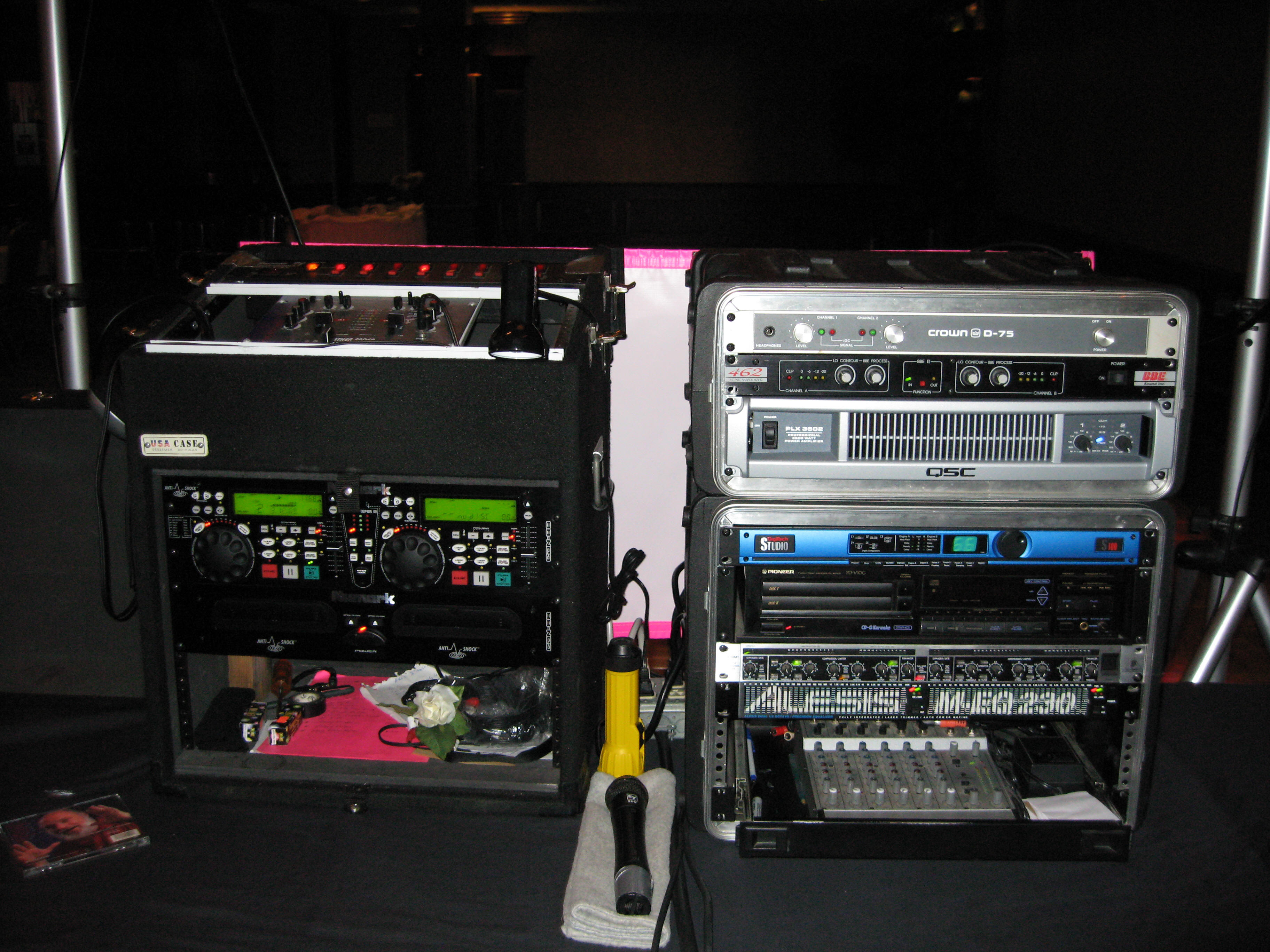 Check your date for availability here:
Other Wedding Services Available:
Ceremony Singer and Music
Ceremony PA-Public Address System
Picture slide show with laptop, sound, projector, and screen
Venue Uplighting at The Reception Hall
Karaoke add on with a large and diverse song selection
Copyright © 2009-2016 Action Djs, Inc. All Rights Reserved.