Action Djs and Your School Dance!!
Action Djs can provide a disc jockey for your school dance, prom, after
prom, fund raiser, pep rally, or homecoming dance. Our djs will be professional,
reliable, and knowledgeable about playing the music you will want to hear. The
Students can create a "playlist" as well as a do not "playlist" before the day of
the dance with our online song database. At every dance there will be JBL speakers
driven by 3600 watts of pure, quality QSC amplifier power as well as the latest
in intelligent scanner lighting. Make your dance special by adding videos playing to
the music with a projector and screen. Also available for events or after prom parties
is NRG Karaoke, the finest karaoke around. Call or write us today for a customized
pricing quotation tailored to meet your needs and your budget. And check out our
recently added photo booth rental.
Call now for your own customized Quote:
(866)-737-5796 Open 7am-10pm
Or press the contact button to email us
for a quick response: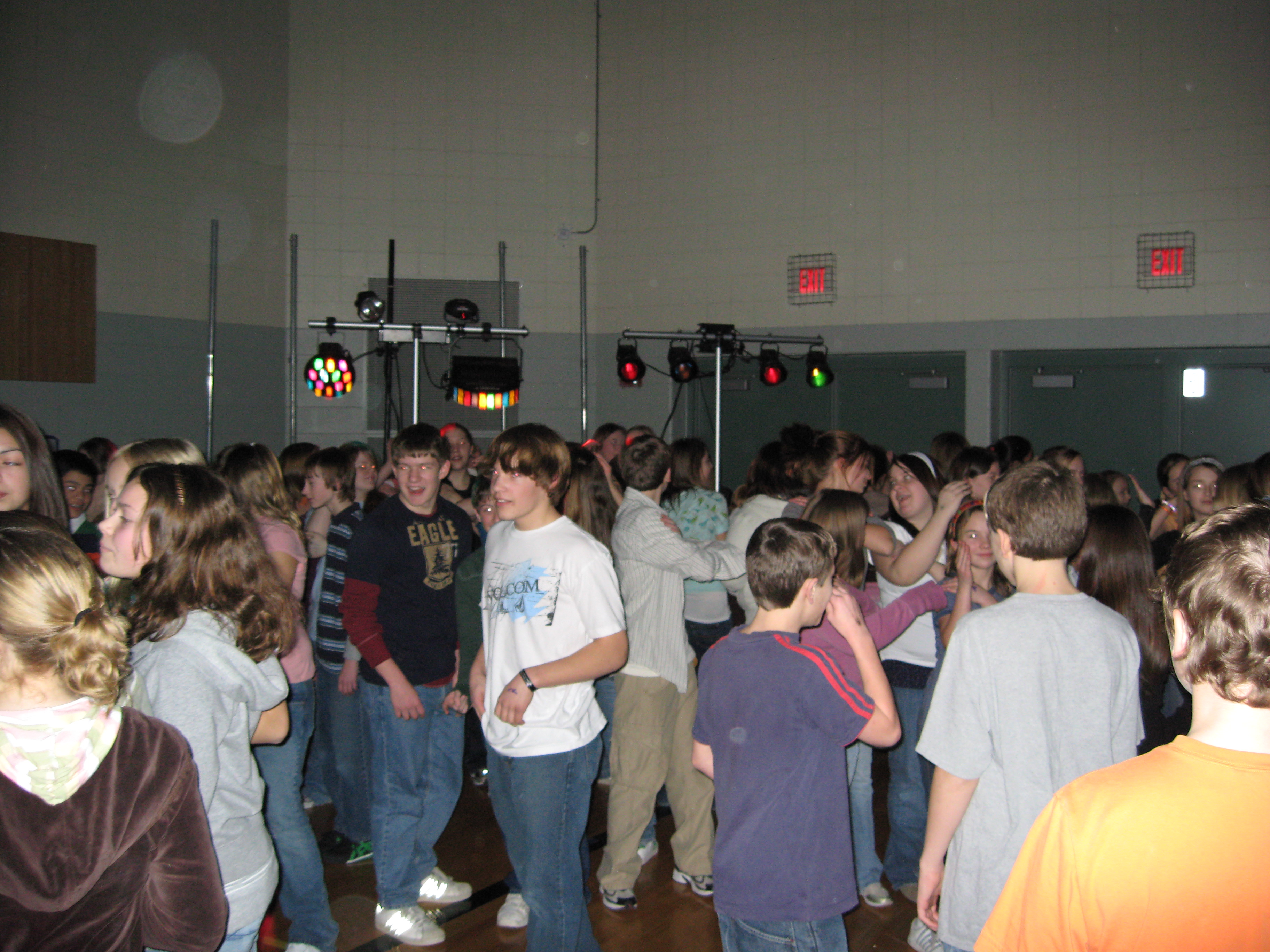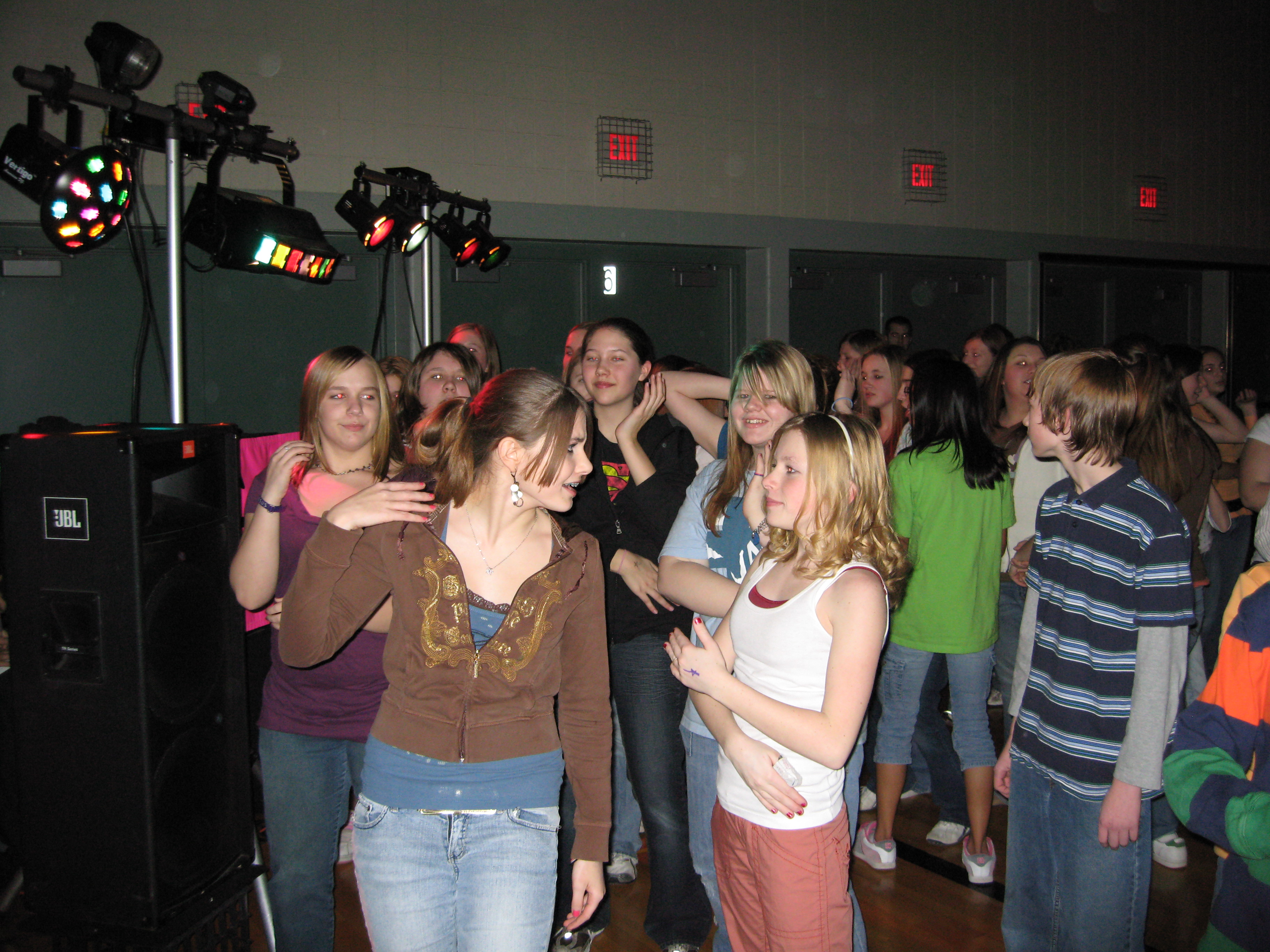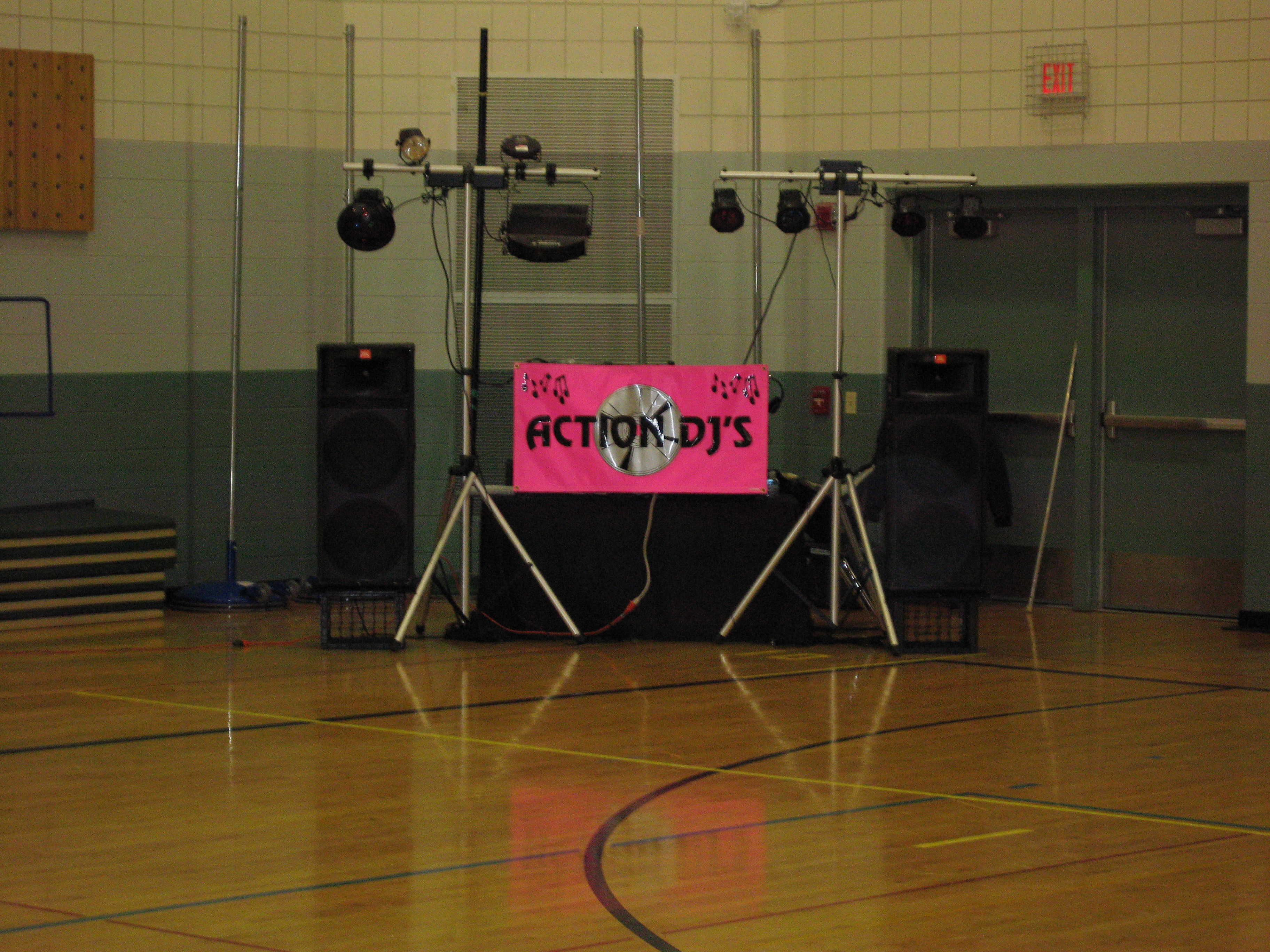 Check your date for availability here:
Copyright © 2007 Action Djs, Inc. All Rights Reserved.